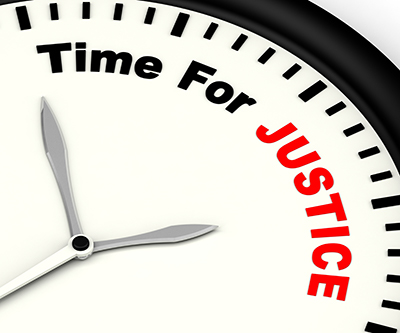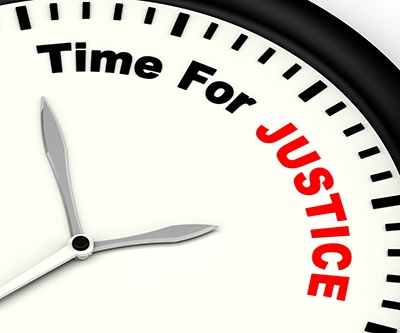 At Ramos Law, we believe that clients should be fully informed about their case before having to think about paying for legal services. Case evaluation is always free. If your case isn't strong enough to proceed, we'll let you know up front, at no cost.
If you do have a case, we'll provide you with a full analysis, including:
The rights of your child under the law.
The strengths and weaknesses of your case.
Goals for action to help your child get the education services he or she needs.
Recommended next steps for achieving those goals.
A fee structure that takes into account your specific needs and financial situation.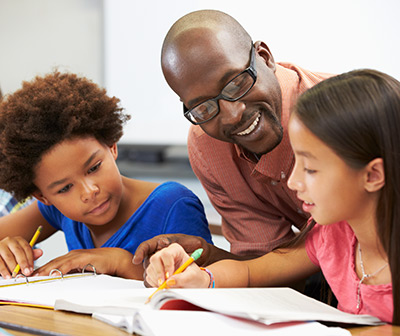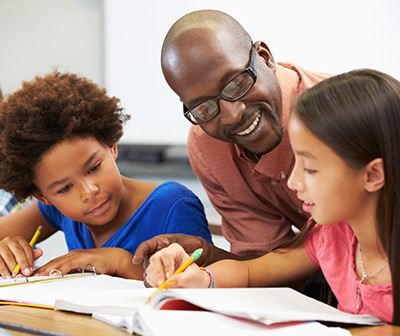 Advocating for school services
Federal law guarantees free appropriate public education for all children, with special services mandated for children with disabilities. If your child has been denied access to needed services, we're there to help.
Once we've determined that you have a case, we will work tirelessly on your child's behalf to:
Assemble school records, medical evaluations, and other evidence of your child's needs and his or her eligibility for special education services.
Provide a compelling case for desired action on the part of the school or district.
Fiercely defend your child against any discrimination in the handling of his or her case.
Negotiate the services or placement needed to help your child reach his or her full potential.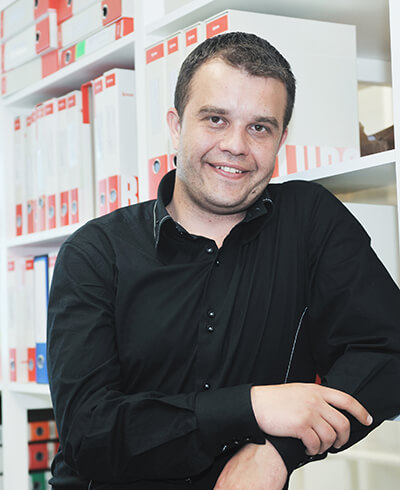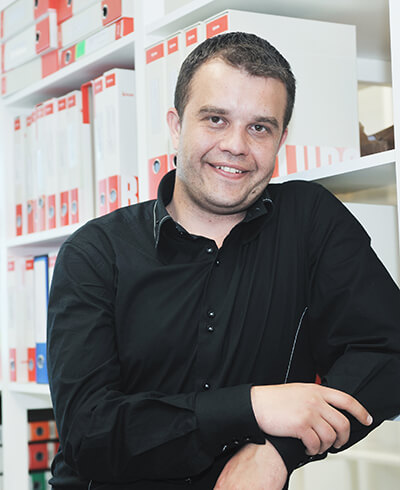 Most special education cases are for students in preschool through grade 12. In some cases, however, young adults are eligible for transition services up to age 22. If you believe your child qualifies for these services, we may be able to:
Help document the need for services.
Advocate for developing an Individualized Education Plan (IEP) and a transition plan that will help your child move into adulthood with appropriate education, vocational, and life skills support.
Provide assistance in accessing services to help your child explore education options, living arrangements, transportation, and other needs.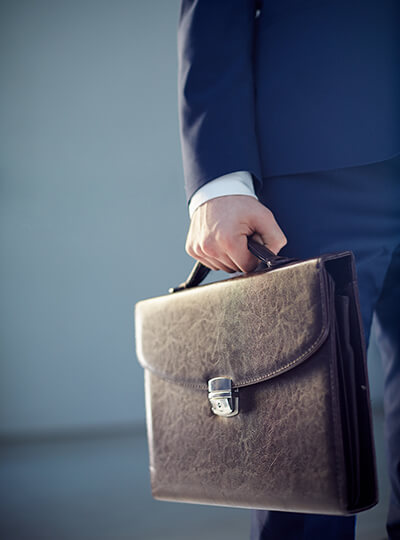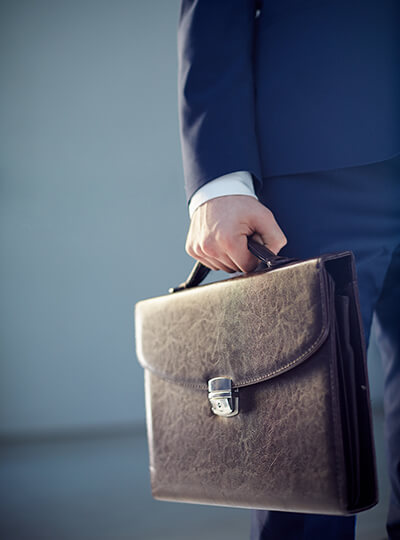 Our goal is to avoid the need for litigation by resolving disputes early. Where that is not possible, our strong experience in mediation and litigation give you the best chance of success.
We help balance the power in negotiating a dispute with school or district officials.
In a mediation setting, we represent your interests and improve communication to help reach a resolution.
If a dispute goes to a due process hearing, we will put our litigation experience to work fighting for the rights of your child.
Depending on your circumstances, we will build a strong case for access to in-school education services or placement in a program outside of the district. In certain cases we may even be able to negotiate tuition reimbursement for costs you've incurred.
We will continue to advocate for your child through state or federal appeals.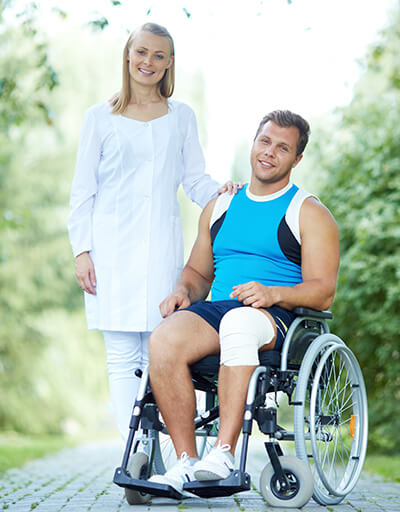 Other practice areas: Long-term and Social Security disability
In addition to helping clients access education services, Ramos Law has extensive experience helping disabled individuals get the benefits they are entitled to. If you or someone you know needs help with a disability claim, see our practice in these areas: