Our attorneys focus their practice on education, disability, and civil rights law. We have helped hundreds of clients overcome barriers and get the services and benefits they need. With nationally recognized experience in education and language access as civil rights, we have worked with many schools and education agencies to improve how special education services are administered, particularly for English language learners.
As parents and family members of individuals with disabilities, our attorneys have firsthand experience with the struggles families face in getting education services and disability benefits. Tere Ramos has experience in Social Security disability as well as special education. Iván Ramos has deep experience in long-term disability and Social Security disability.
If you are having difficulty getting education services for your child or in accessing Social Security or long-term disability benefits, contact Ramos Law now. We have years of experience helping families successfully navigate the complex education and disability landscapes, so we know what it takes to get results.
"Too many of Massachusetts' most vulnerable children are being left behind…. Fortunately for Lawrence [Massachusetts] families, they can count on Teresa Ramos."
—BOSTON GLOBE
Our commitment to justice
At Ramos Law, we are passionate about helping children get the best education possible. Our work springs from years of providing assistance through nonprofit and legal aid organizations. Having seen firsthand how education challenges can affect a child, we have made it our mission to help all children achieve their full potential in school.
Our passion for justice means that we believe every child deserves a quality education, regardless of disability, national origin, race, language, or income. We have a strong focus on civil rights and are committed to helping families that feel left behind.
This commitment extends to our work in long-term disability and Social Security disability claims. We stand with our clients to help them gain access to benefits when their insurance companies won't help.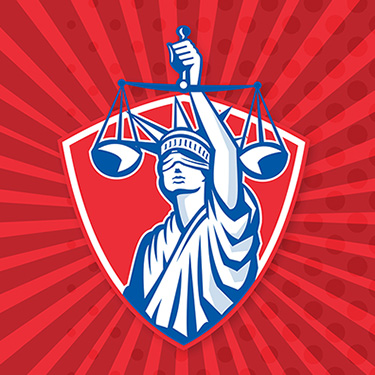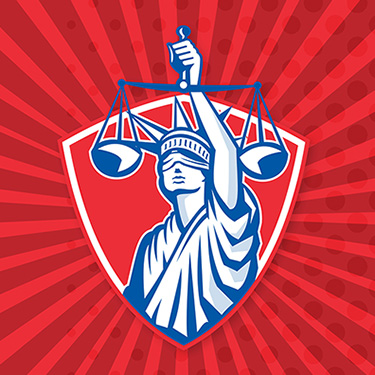 Language and cultural knowledge
Hablamos español; falamos português.
For a family with limited English, getting help for a child with special needs can be a difficult journey. School and health personnel may not speak their home language, and written materials may be available only in English. For these families, even scheduling an evaluation can be a challenge.
The multinational attorneys and staff at Ramos Law have broad cultural knowledge and experience. Our staff speak Spanish, English, and Portuguese and have some knowledge of Chinese, German, and Russian. Combined with our deep experience in education and disability law and our years of work with the Latino and other communities, this knowledge means we are well equipped to help non-English speakers get the help they need for their children.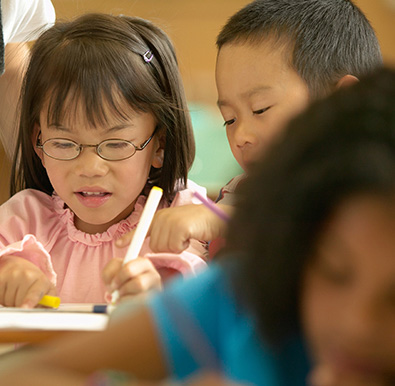 Serving families regardless of means
Not having a fortune to spend on lawyers should not keep you from getting the help you need. What if you could find a service-minded law firm that offered all clients the same dedicated and fearless advocacy regardless of their ability to pay? With a strong background in legal services and nonprofit work, Ramos Law is that firm.
We are committed to serving clients from all backgrounds and communities, including those who do not qualify for free legal assistance but who cannot afford steep legal fees. Learn more about our innovative fee structure for education cases, which is designed to put affordable help in reach for everyone.
Our work in long-term disability and Social Security disability is also designed to help clients at all points of the income spectrum. We offer free consultations and charge legal fees for disability cases only if we win benefits for you.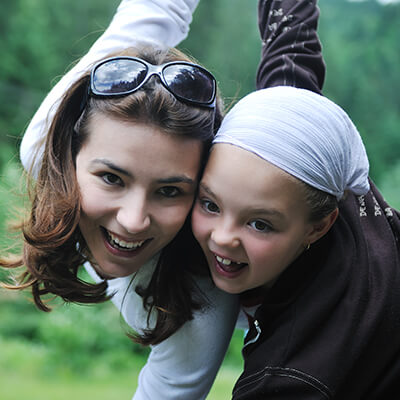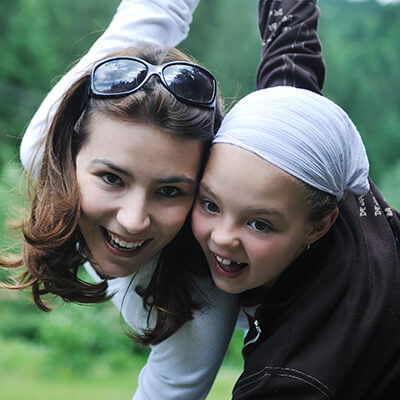 Call Ramos Law to get the help your child deserves.